Fantastic music for sleep!
"The sleep music and baby lullabies work wonders for my preschool kids, and myself on restless nights. It's so soothing and lulls you to sleep no problem."
Great music to study by!
"I listen to the studying music everyday with my students. They absolutely love having it on when they are doing independent reading and writing."
Sleep through the night!
"I was looking for some relaxing instrumental music to play at nap time to help our daughter fall asleep. We heard a couple songs from this album on Spotify and were very impressed. It's the only music that she'll fall asleep to now."
So soothing!
"The soothing music promotes relaxation, calmness and clarity. I've found it useful for meditation as well as a nice general ambient background at home and in my office."
The best yoga music!
"I just used this music to lead a yoga class and everyone in the class raved about the music. It is the perfect balance of soothing and calming without being too monotonous."
Love it!
"I don't usually listen to spa "music" but after hearing this music during a massage, I had to get it. The music is so soothing and melodious… I just can't get enough."
Very relaxing!
"All the Spa Music is perfect for massage therapy studios. It creates a perfect-tranquil ambience…my senses definitely feel the soothing piano melodies! My clients don't want to leave the studio."
Beautiful melodies!
"Jeffrey Michael's piano music has a cinematic sweep that conjures up colorful visual images and a rainbow of emotional experiences."
Awesome spa music!
"Fantastic background music for our reflexology and spa treatments."
Emotional music!
"Jeffrey Michael's music will steal your heart and soul to the point that you will ever be the same again… each song will touch someone-somewhere at anytime."
Relax!
"The music is wonderful for massage, for romantic dinners, for intimate encounters, or for just relaxing. The energy of the music moves through you in ways that expand your awareness of being one with the universe."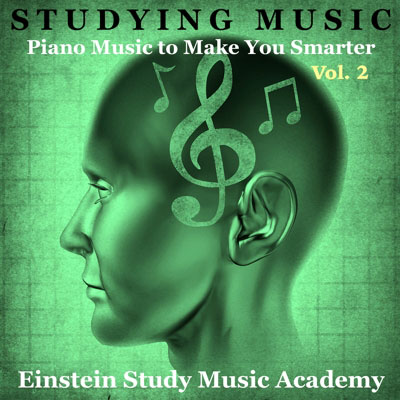 Studying Music: Piano Music To Make You Smarter, Vol. 2
Enjoy Deep Focus as You Study For Exams, While Reading or Just Relaxing.
Listen and Buy Here
Sleeping Music
You are invited to dreamland with calm and relaxing music for deep sleep. The soothing and relaxing piano, strings and pads make for a great natural sleep aid.
Listen and Buy Here
Spa: Guitar Music For Massage Therapy and Stress Relief
Soothing guitar, strings and ethereal soundscapes for pure relaxation and serenity.
Listen and Buy Here
Latest Fireheart Music News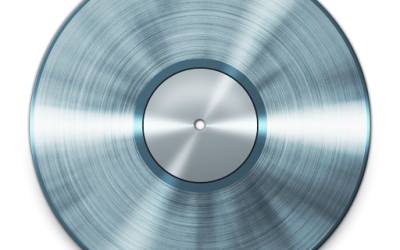 Fireheart Music's worldwide music sales reached over 2 million CD's and downloads sold and over 2 billion online music streams. 52 of Fireheart's albums have also hit #1 on ITUNES or SPOTIFY in multiple relaxation music categories. read more
Sign Up for the Newsletter
Join Fireheart Music's email newsletter to hear about the latest news including performance updates, new CD's, online specials, music for movies and more.
Subscribe